We've just heard that Piaggio Group, parent company to Aprilia, is working on a mechanical variable valve timing (VVT) system – and the first to reap the benefits of the tech will be none other than the supersport RSV4!
According to Ben Purvis at MCN, Piaggio's looking for a more cost-effective (and generally flat-out effective) version of what Suzuki's accomplished in their 2017-debuted mechanical VVT system (showcased in the GSXR-1000), described as "a dozen weighted ball bearings sitting inside slightly spiraled, radial channels carved into the cam sprocket."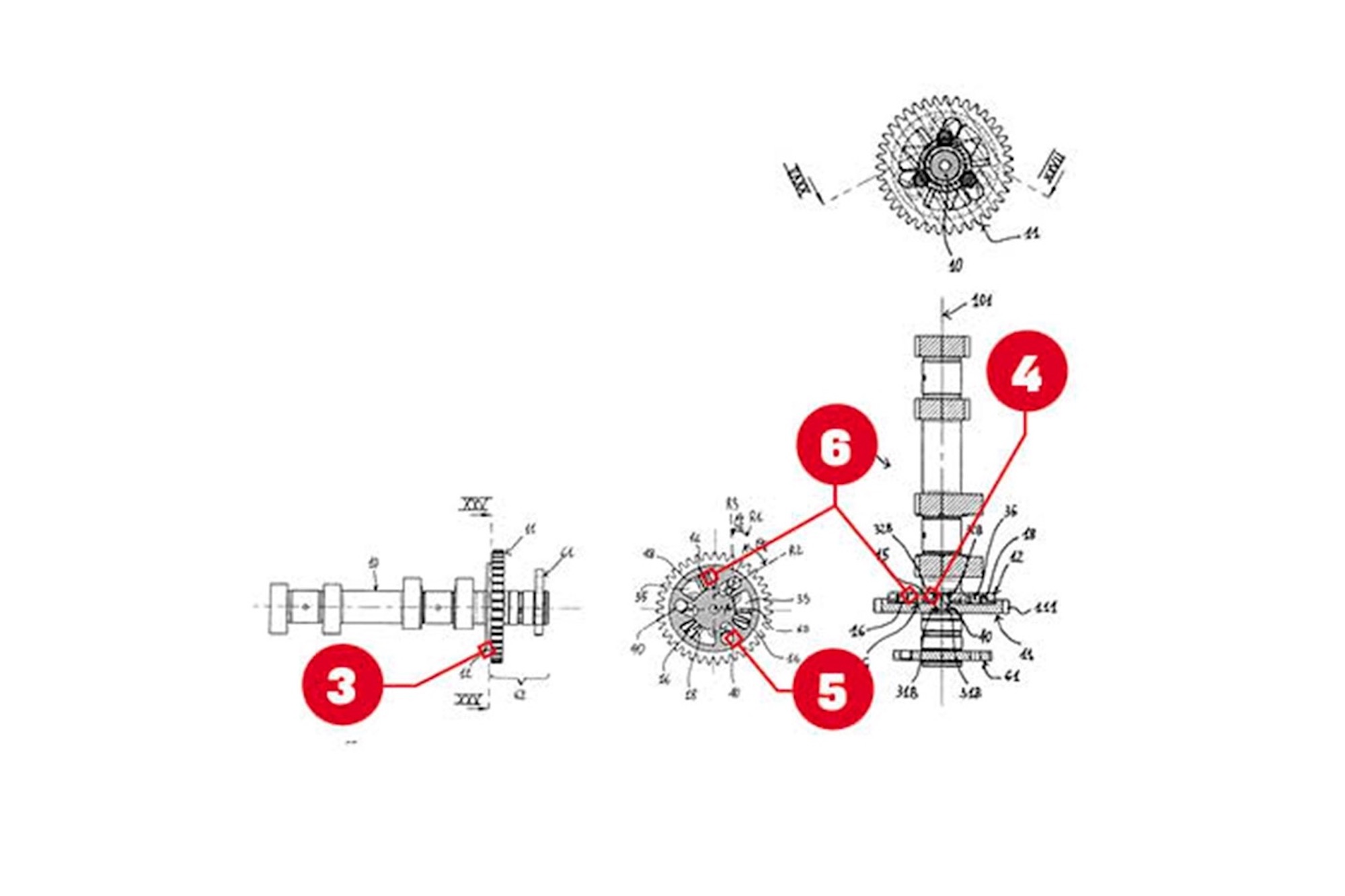 With zero electric/hydraulic accoutrements, this particular VVT will be a far cry from that of BMW, Kawasaki, Ducati, and Yamaha – but that's kind of the point. 
So why is Piaggio going the route of Suzuki and not other, bigger brands?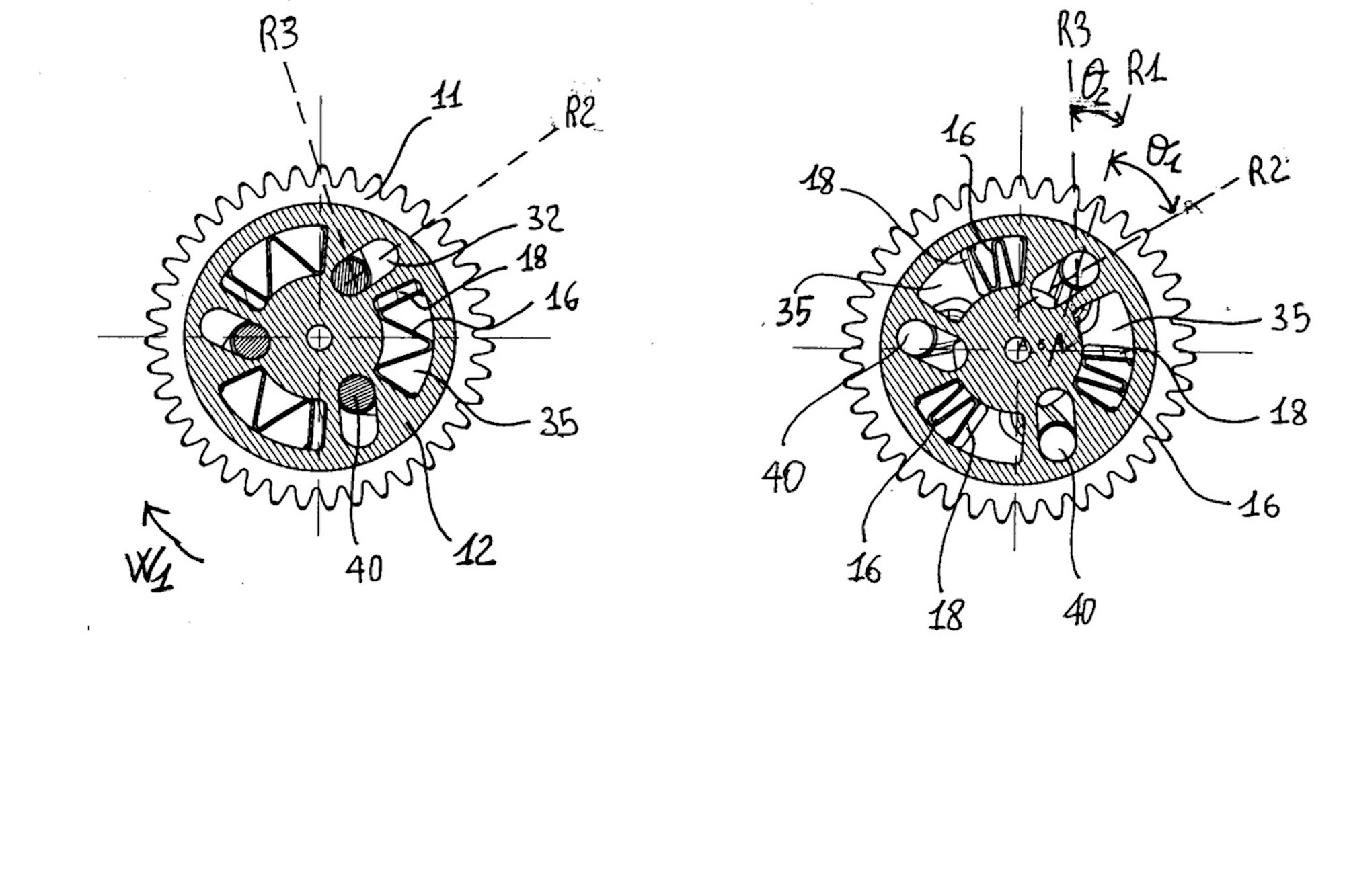 Apparently, it might have something to do with MotoGP: Dorna may have a rule against using electric or hydraulic, but not mechanic, meaning that this new system would be legal on the racetrack. 
Does this mean we might be seeing VVT on Aprilia's MotoGP bikes? 
Possibly – if they've not already been tinkering with the stuff.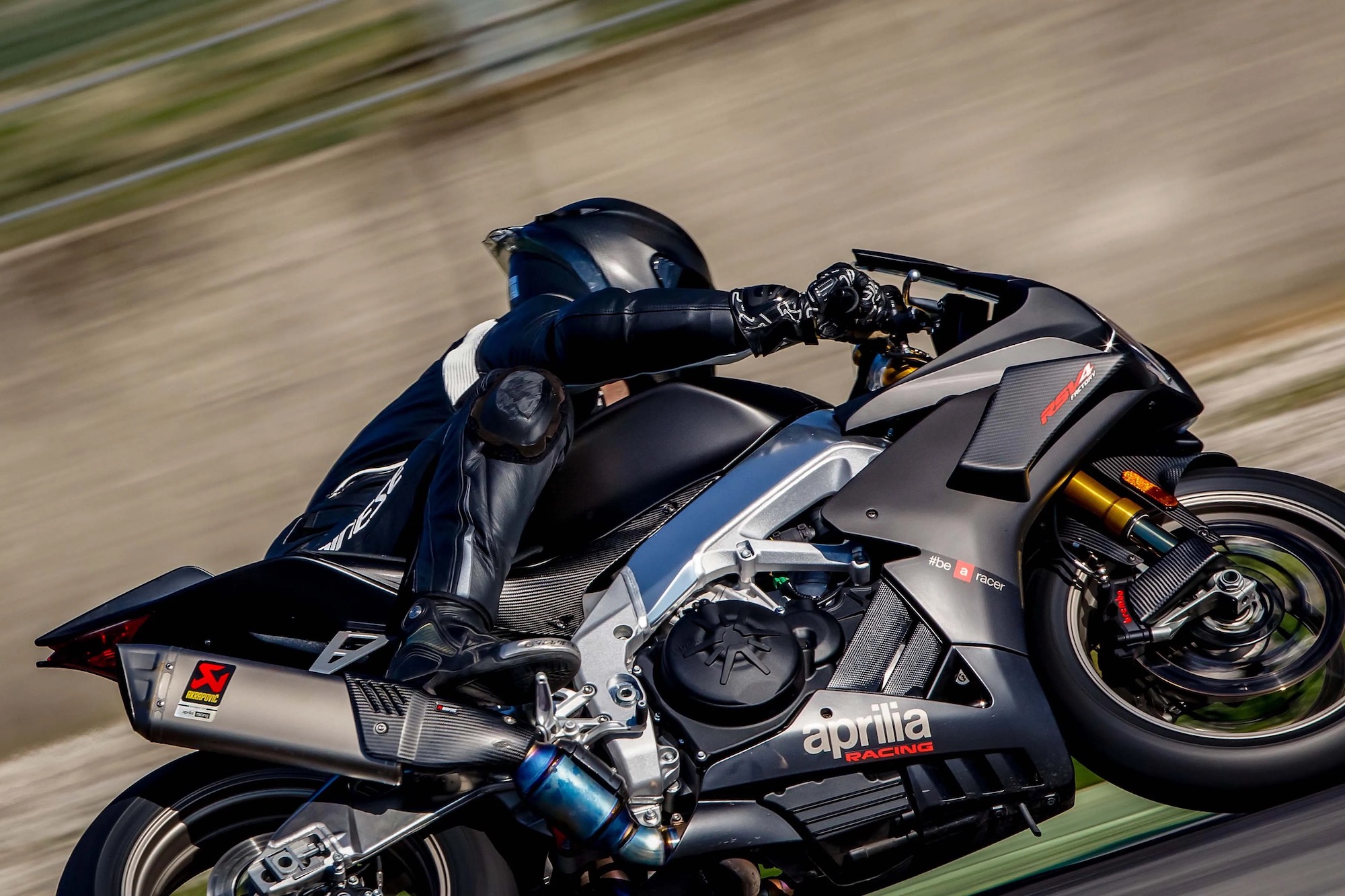 Stay up-to-date with the best of the latest here, where our main man Cameron Martel sends cool new stuff fro WBW to your respective inboxes twice a week. 
What do you think of Aprilia's incubating VVT system? Do you think it will kick off? 
Drop a comment below letting us know what you think, and as ever – stay safe on the twisties.