We've just had word that the uber fun, 124cc hooner that was Honda's Dax! motorcycle has been revived for an EU debut after a 41-year retirement – and if we're lucky, the appearance of this perky little beastie could also mean a spunky new addition to America's minimoto fleet. 
But let's not get too hasty. While there is no factual evidence to support the machine will actually come gallivanting across the Atlantic, we DO know that the Grom and the Monkey – both the minimoto siblings of the Dax! – have cornered this market for years. It would be brilliant if we had new blood introduced into the community, so fingers crossed for a Western reveal.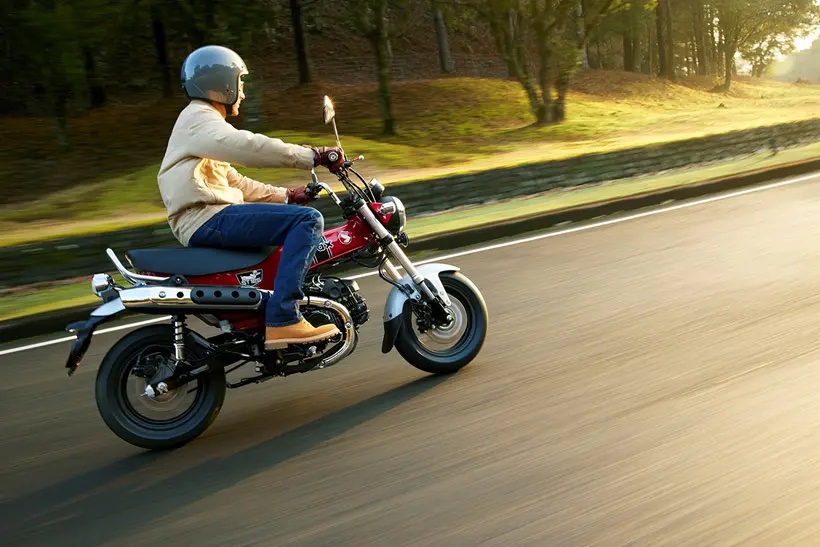 In the meantime, we get to have a gander at what's under the proverbial hood. MCN tells us that the ST125 now sports a wet weight of 107kg, with the air-cooled single engine capable of 9.25bhp @ 7000rpm and 8lb-ft @ 5000rpm. 
The centrifugal clutch and four-speed manual box also complement the aspired top speed of ​​55mph and equally brilliant fuel economy of 39 miles to the liter (with a 3.8 liter tank and a projected range of 149 miles, we'll let you do the maths on that one), and 31mm USD forks, 12in wheels and a mini-LCD dash complete the package, with a set of LEDs to keep conserved energy to a minimum.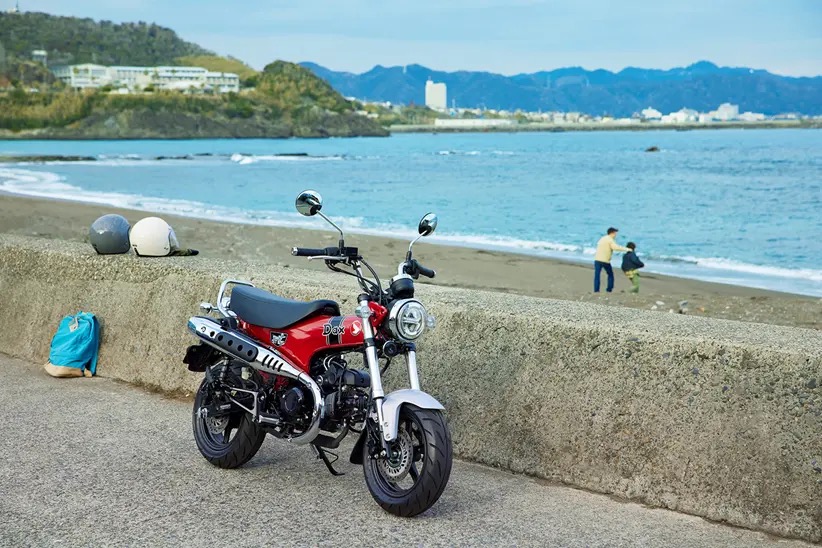 Drop a comment letting us know what you think; you know we love to hear from you.
Be sure to also subscribe to our newsletter where our main man Cameron Martel curates the best of the week's latest and hand-delivers the end product to your inbox twice-weekly – and as always, stay safe on the twisties.
*Media sourced from MCN and RideApart*